News!! News!! News!!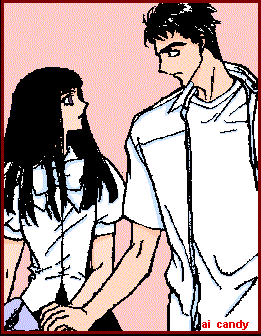 BIG NEWS!!!! This page will most likely be re-opening on Valentine's Day! And will be moving to a new server oh, yeah, and will have a NEW name!!! ai candy. Keep looking for our new look etc. Matta!!!
~Okami Arashi
Welcome visitor
Arashi and Sorata thank you.